SUNS OUT, FUN'S OUT!! COME SEE WHAT'S BLOOMING IN THE COURTYARD....
Posted on April 13 2018
Seaside Gallery and Goods welcomes newest member Janice Morrow of
Figs and Twigs florals....come see what's blooming in the courtyard!!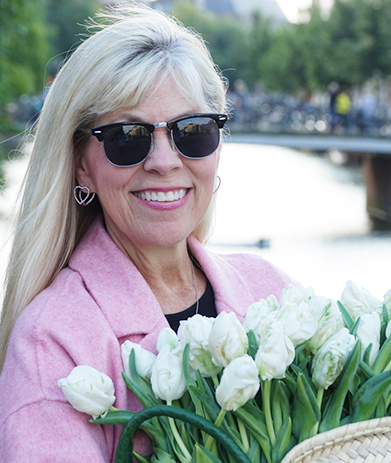 Shop with us for one of a kind gifts for your home or your closet!  Be sure to check in periodically as products are renewed and updated often.
Looking for fun and inspiration?  Try one of our workshops in the courtyard!!