Seaside Gallery and Goods welcomes newest member Janice Morrow of
Figs and Twigs florals....come see what's blooming in the courtyard!!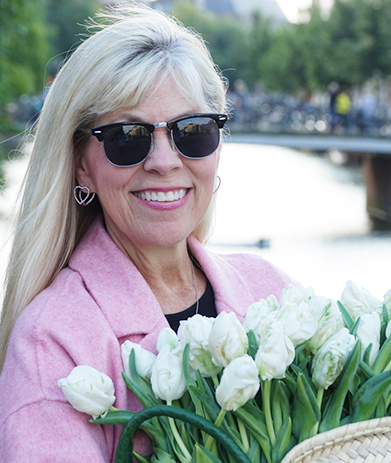 Shop with us for one of a kind gifts for...
---
GATHER WITH US IN THE PELICAN COURTYARD FOR OUR WORKSHOPS AND BE INSPIRED, BE SOCIAL,  LEARN AND HAVE FUN WITH FRIENDS OLD AND NEW!
---
Introduction To Crystals Workshop
APRIL 17TH - 10:30am - 12:30pm
Instructor - Jo Miller Loves
This workshop is ideal for anyone curious to learn, or expand their existing knowledge around Crystals.
In this 2-hour interactive workshop you'll learn the ABC's of the Mineral Kingdom, how working with Crystals can empower healing for mind, body and soul, inspire positive shifts and invite everyday magic into your life.
What's Covered
How Crystals work
Choosing, Clearing, Charging your Crystals
Programing Crystals
Inspiration & Ideas for using Crystals in all areas of your life 
Crystal Care
Crystal Healing Meditation
 What's...
---
Get your hands--on and your macrame on!
Get some girl time in, and take home your own creation!
Instructor Katherine Game, of Knotty Natured,
will present in the serene setting of the Pelican Courtyard.   This evening macrame class is perfect for a girls night out, and for introducing beginners into the world of macrame. During this class you will be guided through the basic knots to get you started on creating your very own unique macrame plant hanger or wall hanging. These plant hangers will be anchored on...
---
Come get something green for yourself,
or for a hostess gift for those
St. Paddy's parties!!  
The luck o' the Irish when you shop local!!
Read the article
---